ABOUT US
The Startup Plastic Surgery program is the first and only startup incubation program in Hungary that focuses on fighting against climate change through a complete life cycle recognition of plastic. We created the program together with the Climate Innovation Community (KIK), with whom we have been developing and implementing greentech accelerator programs for more than 8 years.
KIK provides a knowledge-sharing and contact-making interface for all those who want to do something for a carbon-neutral future through their habits and relationship system. Together, we are dedicated to help and support emerging startups, thinkers and individuals who want to enter the market with their greentech idea. You can find more information about the Climate Innovation Community through this link.
Since 2013, we have supported more than 200 startups, during which we provided them with more than 1,800 hours of coaching and mentoring support, and distributed 1 million euros of non-refundable support among the best teams.
The first season of Startup Plastic Surgery program was launched in 2020, which focuses on innovative solutions appearing throughout the entire life cycle of plastic.
Do you have an innovative solution for the usage or the substitution of plastic?
In the Startup Plastic Surgery 2022 programme we work together with innovators who have a feasible solution for the environmental and health problems caused by plastic. We support these ideas and solutions with industry specific mentoring and business coaching in their development into a market-ready enterprise.
We are looking for ideas, who are offering innovative solutions in the following areas:
Substitution materials for plastic e.g.: new sustainable packages;
Technological innovation especially in the catering and food industry;
System innovation and business model innovation through the production, recycling and re-use cycle of plastic;
Initiatives encouraging behavioural changes in plastic use.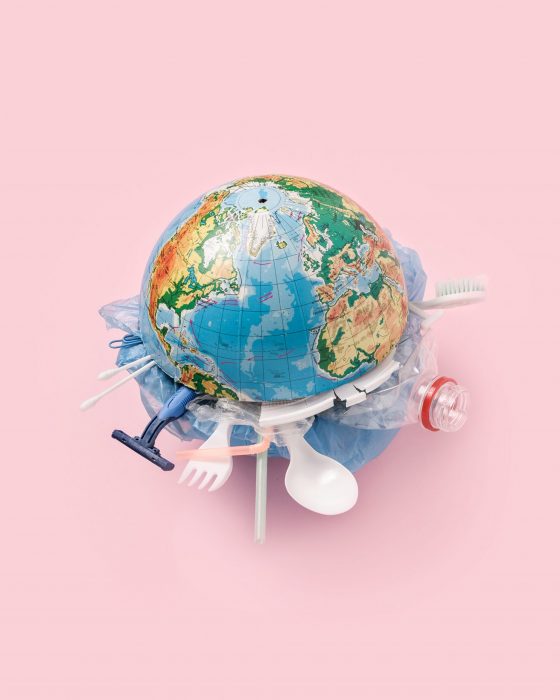 Now it is your turn!
Develop your idea and get connected with industry specific professionals:
During the 4-month-long incubation our Startup Plastic Surgery program provides business coaching, industry-specific professional support, workshops and networking events, to help you finalize your business model and validate your market. The entire programme ends with a pitch competition, during which the teams are evaluated by a professional jury and Hiventures offers an accelerated investment opportunity worth HUF 15 million to the best ones. In addition, the teams can win other valuable prizes, such as sponsorship opportunities, product shelf placement, or professional mentoring.

Why should you apply to the Startup Plastic Surgery?
You can learn from the best business mentors and consult with industry specific experts as well
You can participate at industry specific and business workshops
The success of your business is just your success, you do not have to give market share in return for the programme participation
You can meet local industry players and start cooperations at the networking event
At the end of the programme you can pitch your idea at the pitch competition
The most promising startups can receive investment opportunity by the venture capital HIVENTURES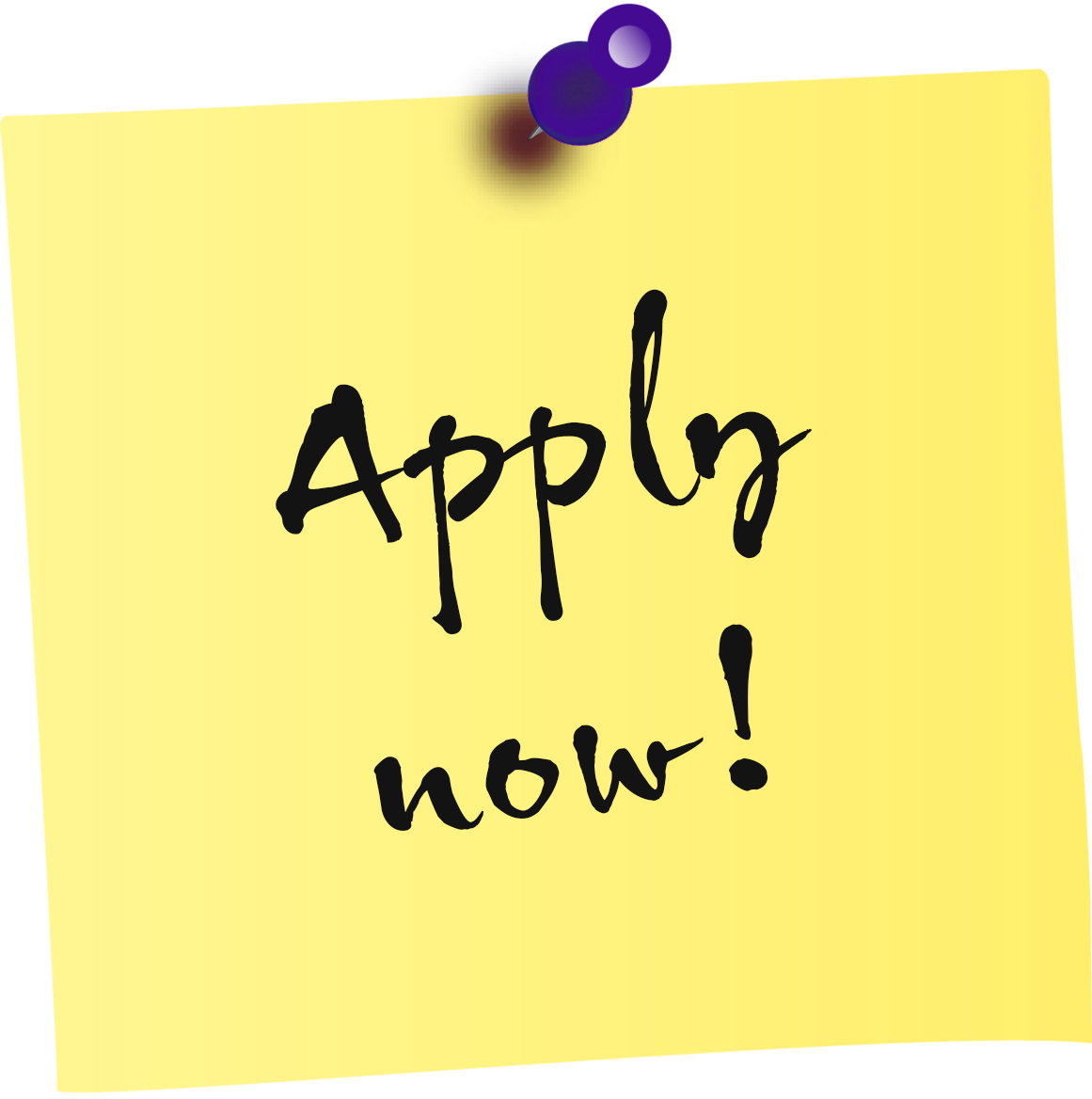 Anyone with an innovative idea related to plastic;

Teams with at least 2 active members;

Startups with or without any active market activities.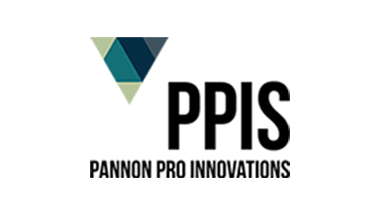 PANNON Pro Innovation Ltd.
PANNON is a private consultancy providing a wide range of innovation management and entrepreneurship support activities. Our key topics are sustainability, energy, climate change, carbon neutrality and bioeconomy. As a strategic consultancy dedicated to low carbon economy transition, we support our clients to become innovative, marketable and resilient. We actively assist academic, public and private organizations in their own efforts to host local and regional climate innovation ecosystems.
More info: https://ppis.hu/

Rossmann Hungary Ltd.
Rossmann Hungary Ltd. is one of the most dynamically developing drugstore-perfumery networks in Hungary. Sustainability and innovation are key. The company is convinced that environmental and social sustainability can only be achieved if it is actively involved in the local innovation and startup ecosystem.
More info: https://www.rossmann.hu/a-rossmannrol/egy-zoldebb-vilagert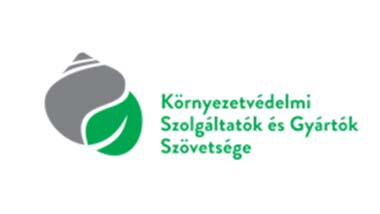 Hungarian Association Of Environmental Enterprises
The association is a professional organisation for public benefit that acts in line with the principles of environmental protection. The Association has a wide variety of members that enables the association to be the strategic partner of the government and international organizations. HAEE members are companies providing environmental services, R&D institutes, manufacturers and distributors who are actively searching for the most up-to-date solutions for the national and international environmental issues, like: water supply & treatment, waste treatment & recovery, air pollution control, soil remediation, noise & vibration reduction.
More info: https://kszgysz.hu/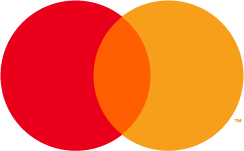 Mastercard
MasterCard, Inc. is a technology company, which is engaged in the global payments industry. The company connects consumers, financial institutions, merchants, governments and businesses worldwide, enabling them to use electronic forms of payment instead of cash and checks.
More info: https://www.mastercard.hu/

Nestlé
Nestlé is the largest food & beverages manufacturer globally. Our responsibility is great in providing tastier and healthier choices for the growing population of the world in a way that is affordable and accessible, as well as protects and regenerates natural resources and our planet. We have committed to reach net zero emissions by 2050, and to achieve this target, we are focusing on protecting natural resources, battling climate change, reducing food and packaging waste and protecting our waters. We strive to eliminate all our negative impact on the environment.
More info: https://www.nestle.hu/bolygonkert/plastic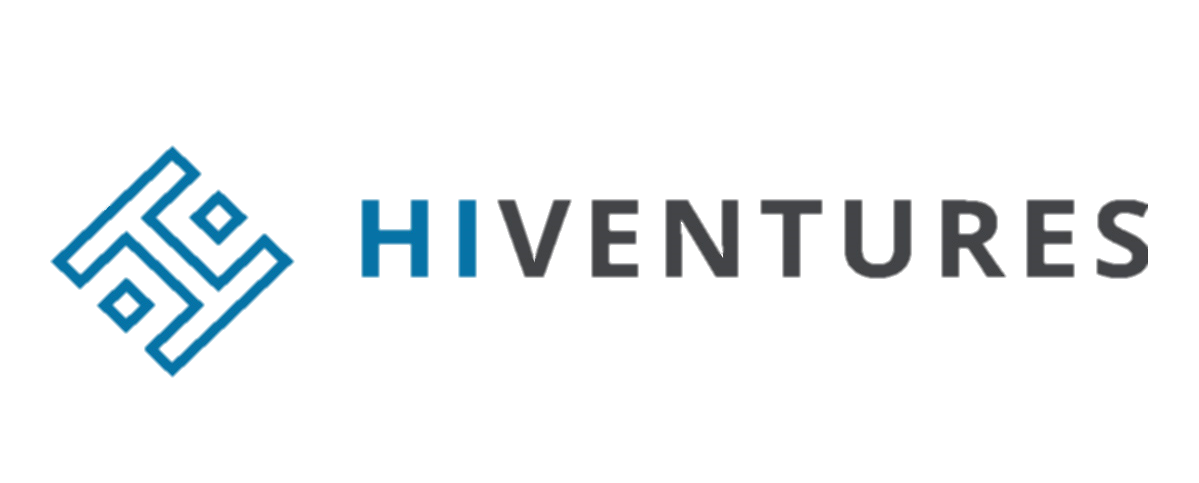 HIVENTURES
Hiventures is an investment fund management company that provides seed, pre-seed and growth investments through its venture capital programs. Hiventures' mission is to support the cutting-edge ideas of freshly established startups and innovative businesses, to strengthen the entrepreneurial culture and protect the values of its community.
More info: https://www.hiventures.hu/en/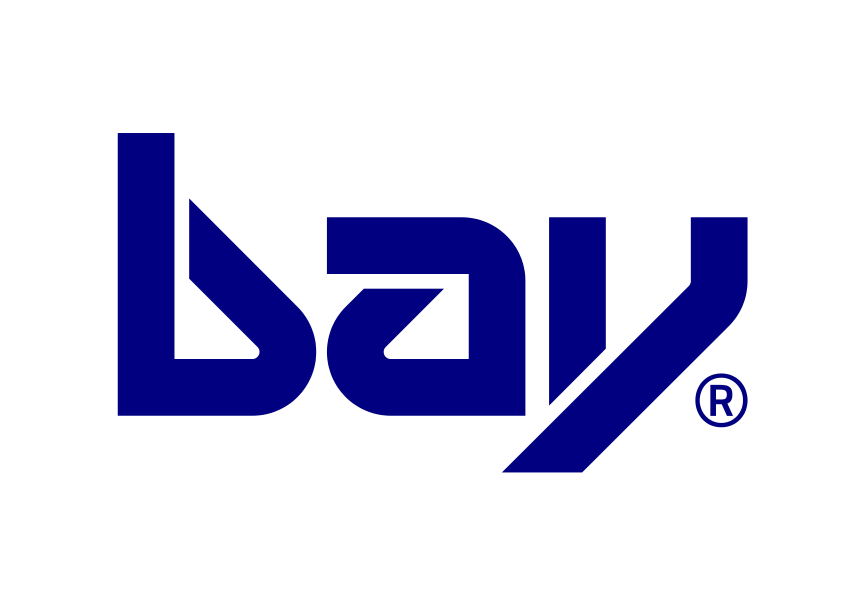 Bay Zoltán Alkalmazott Kutatási Közhasznú Nonprofit Kft.
The goal of the Bay Zoltán Applied Research Public Nonprofit Ltd. is to enhance the competitiveness and efficiency of domestic companies through successful innovation and technology transfer, in close collaboration with leading domestic and foreign partner institutions. Serving as an intellectual workshop, with our researchers and expert team, we are capable of addressing emerging industrial research and development needs at a high professional level internationally, and taking them from the idea stage all the way to realization.
More info: https://www.bayzoltan.hu/hu/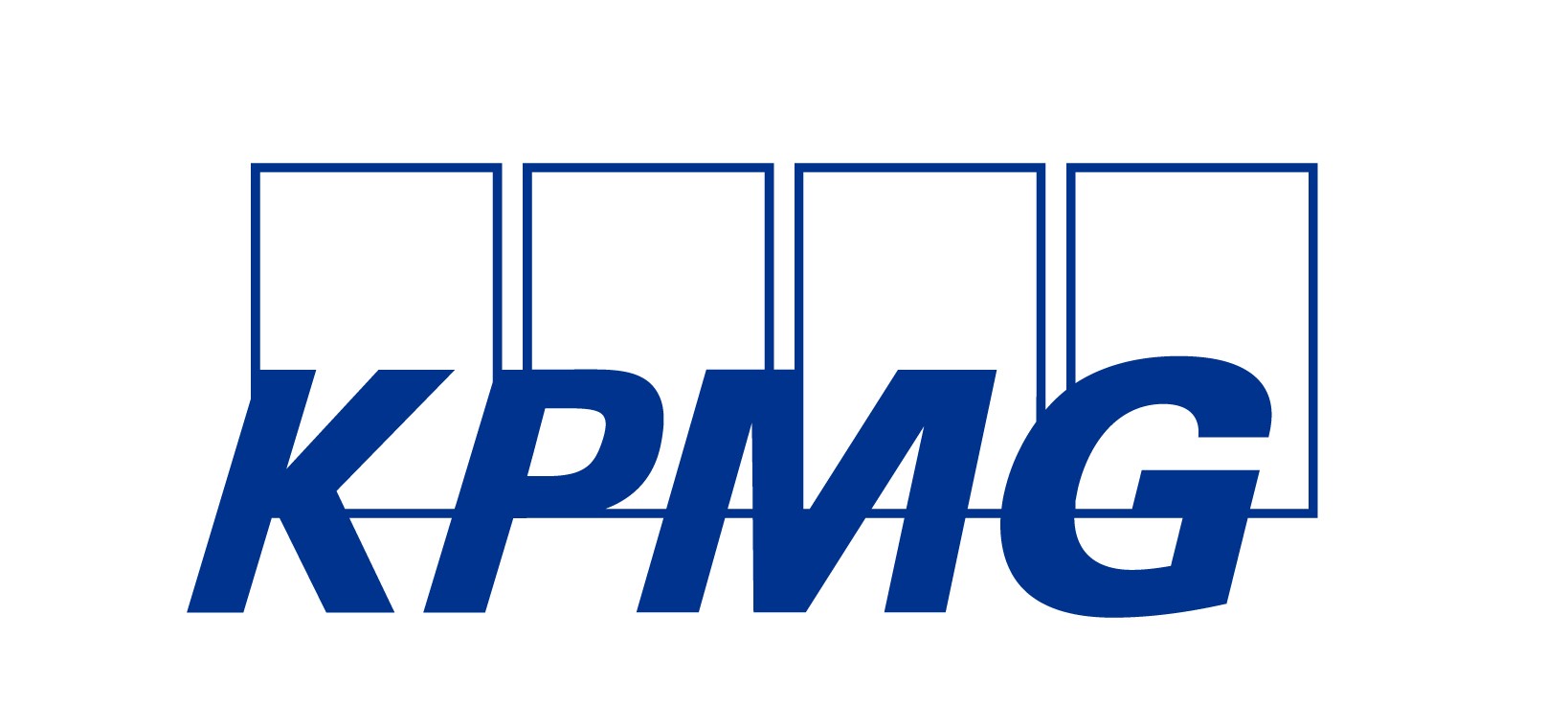 KPMG
KPMG is a leading audit, tax and advisory firm in Hungary. As a firm, we – KPMG – are driven by our Purpose — to inspire confidence and empower change. KPMG is determined to make a positive impact on the world. It is our responsibility to help shape and lead on those critical issues facing the world, where our capabilities make a difference. To create inclusive and fair workplaces, drive sustainable and purposeful growth for our clients, build trust in and harness the power of the capital markets to spur needed innovations, empower the most disadvantaged in our communities and help preserve our planet so future generations can thrive.
More info: https://home.kpmg/hu

Greenstic
Since 2019, Greensitc europe has become a key player in the environmentally conscious packaging market of the HORECA sector. Their mission is to discover and implement green innovations in gastronomy, which not only protect our environment but also promote uniqueness and efficiency within the sector. With a renewed image, they continue to grow in three countries, offering over 600 cost-effective and premium products through their own sales network. They enjoy the trust of more than 1000 partners while constantly seeking innovations to gain further momentum.
More info: https://greenstic.hu/en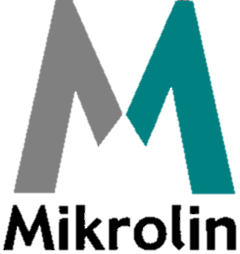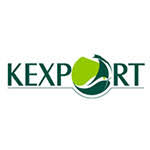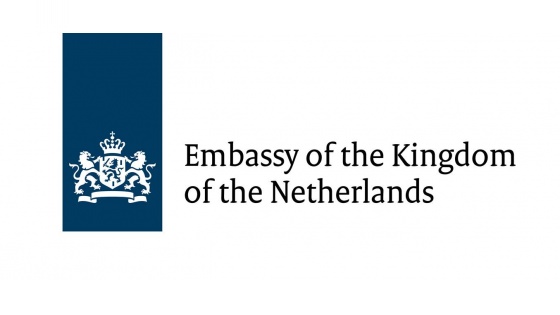 Partner up to speed things up. We keep expanding our impact on a local scale. We need partners that support us in that mission.
In return you get massive marketing & PR opportunities, access to early stage green start-ups, and so much more:
Maximum visibility among start-ups, investors, business and the academic circles.
Access to the network of like-minded people and leading innovators in the greentech area.
Build or strenghten your reputation as an organization that actively supports sustainability and the UN SDG goals.
Immerse yourself in the refreshing vibe of start-up energy.
Scout start-ups that suit your (investment) goals before anyone else does.
Find all partnership perks, benefits and options in this handy PDF
Greentech startups
Get to know our startups with this overview about some of the best greentech teams in our portfolio.
Vilhemp - Use it. Compost it.
Vilhemp developed a material to replace plastic which is eco-friendly and serves its purpose perfectly. One of their ingredients is hemp, obtained from Hungarian hemp farmers coupled with Hungarian technology to manufacture increasingly expanding product range (now straws and cutlery). Their services include collecting their used products from the customers and delivering them to an industrial compost site.
More info: https://vilhemp.hu/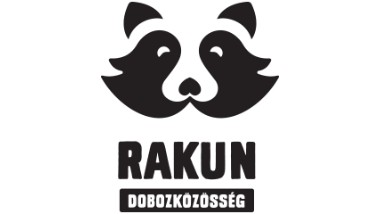 RAKUN
Their goal is to prevent single-use plastic waste generated by the restaurant industry. They provide standardized, durable, stainless steel food boxes that are collected and distributed to restaurants and catering businesses after their commercial cleaning. Through the support of the Heroes of Responsible Dining Foundation, all participating businesses receive additional promotion.
More info: https://www.rakun.hu/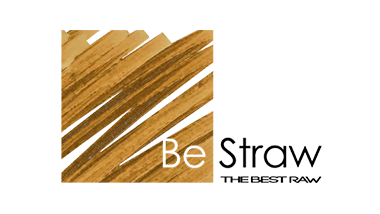 BeStraw
Their aim is the development of a new technology through the production of bio-based, 100% biodegradable drinking straws and cutlery to decrease the plastic pollution.
Their first product is the entirely organic wheat straw that has been used decades ago. This product complies with all applicable health regulations and is considered to be completely environmentally friendly through its complete life-cycle, as it is 100% biodegradability after use.
More info: http://www.bestraw.eu/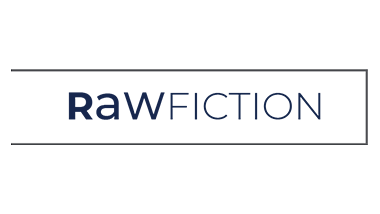 Raw Fiction
The textile industry residue can be considered as waste or as a potential raw material that carries new possibilities. If we use its original qualities while redefining it, and add some further qualities when processing, we can reveal new areas of use. They develop acoustic panels from wool waste that can be found in the region, thanks to the soundproofing qualities of the base material. The new technology leads to a way of material development, where the raw material presents itself in an utterly new character and becomes suitable for interior design purposes.
More info: https://rawfictiondesign.com/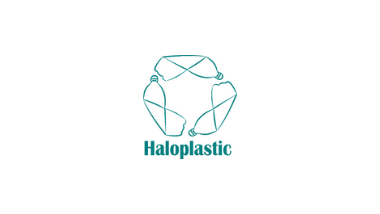 Haloplastic
New production technology that allows the production of affordable PHA bioplastic. Their innovation lies in a genetically modified bacterial strain that differs from today's market practice. It has a cost-effective production and raw materials extraction.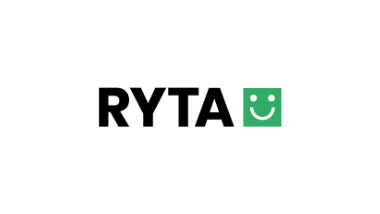 RYTA
Furniture rental system with rentable tables and chairs that has highly durable frame and recycled/recyclable plastic seating and storage surface. Their business model also includes warranty maintenance so the customer can constantly receive his guests in intact and beautiful sitting facilities.

MOSEANIC
MOSEANIC is a new blend of materials, a composite consisting of pieces of marine plastic and natural – mainly – mineral ingredients. The founders aim to create architectural surfaces. The material has characteristic appearance and advantageous physical properties. Can be a promising new entrant for the construction and interior design industries.
More info: https://moseanic.com/
Prometheus 42
Prometheus 42 converts mixed and even extremely polluted plastic waste into electricity through synthesis gas, at the end of which we also recover the generated CO2.
More info: https://prometheus42.com/

Skoonex
Skoonex is an environmentally friendly toothbrush consisting of a recycled aluminum frame and a replaceable plastic head. The replaceable plastic head is designed to be recyclable and is looking to create a completely plastic-free toothbrush that cleans teeth with the same efficiency as traditional toothbrushes.
More info: https://www.skoonex.com/