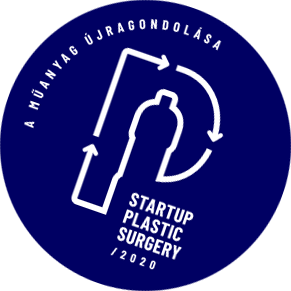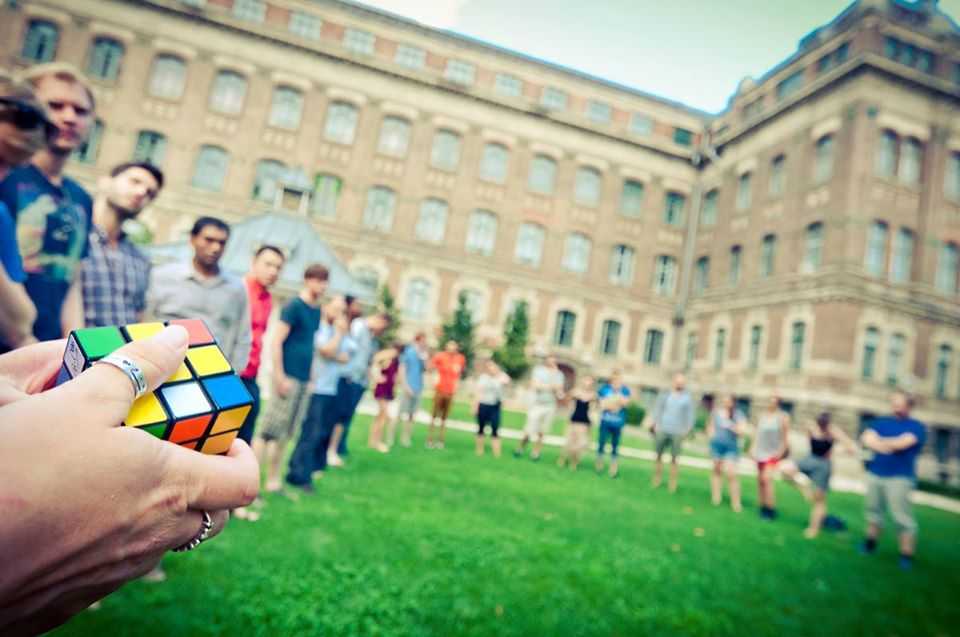 About Us
We are passionate about connecting climate innovators from different fields and committed to build a strong climate innovation community in Hungary. KIK provides a knowledge-sharing and networking platform which is open for individuals who are willing to change our future and contribute to tackle the challenges of climate change.
More information about KIK: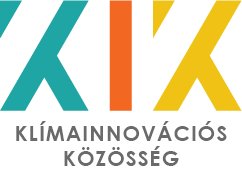 Through the insight of our startup programmes, we help idea owners to transform their greentech ideas into climate-positive businesses. Since 2013 we have supported more than 150 startups, provided more than 1000 mentoring hours and distributed more than €750k among the best Hungarian greentech startups.
Our newly launched accelerator, the Startup Plastic Surgery, focuses on fighting against climate change through a complete life cycle recognition of plastic.
Do you have an innovative solution for the usage or the substitution of plastic?
In the Startup Plastic Surgery 2020 programme we work together with innovators who have a feasible solution for the environmental and health problems caused by plastic. We support these ideas and solutions with industry specific mentoring and business coaching in their development into a market-ready enterprise.
We are looking for ideas, who are offering innovative solutions in the following areas:
System innovation and business model innovation through the production, recycling and re-use cycle of plastic;
Innovation for the development of a plastic substitute product e.g.: innovative packaging;
New technologies in the plastic industry;
Initiatives targeting to change consumer habits related to the use of plastic products.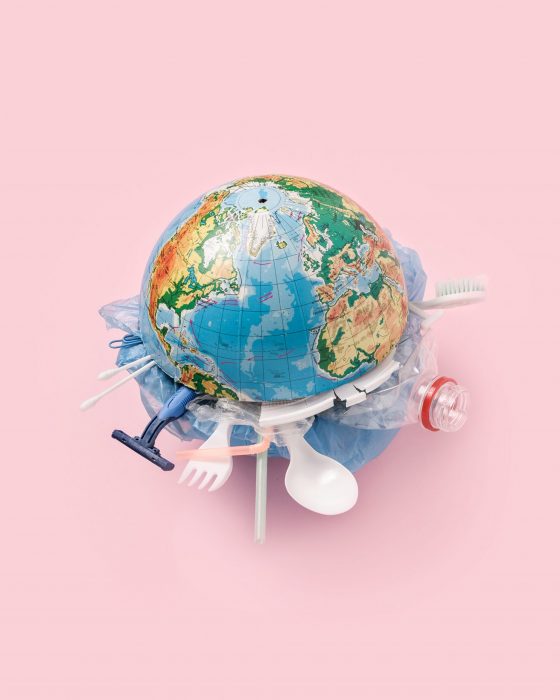 Now it is your turn. Develop your idea and get connected with industry specific professionals.
During the 4-month long incubation, through the framework of business coaching sessions, industry-specific consultations and workshops we help you to finalize your business model and validate your market. The programme ends with a pitch competition at the ÖKOINDUSTRIA green expo, which is the leading international green economy expo in Central Europe for environmental technologies, products and services. During the competition the teams present their innovative product or service with their progress through the programme in front of an expert jury. Based on their evaluation the best startups can be awarded with a fast track investment opportunity by HIVENTURES (15 million HUF).
Why should you apply to the Startup Plastic Surgery?
You can learn from the best business mentors and consult with industry specific experts as well
You can participate at industry specific and business workshops
The success of your business is just your success, you do not have to give market share in return for the programme participation
At the end of the programme you can pitch your idea at ÖKOINDUSTRIA the leading international green economy expo in Central Europe for environmental technologies
The most promising startups can receive investment opportunity by the venture capital HIVENTURES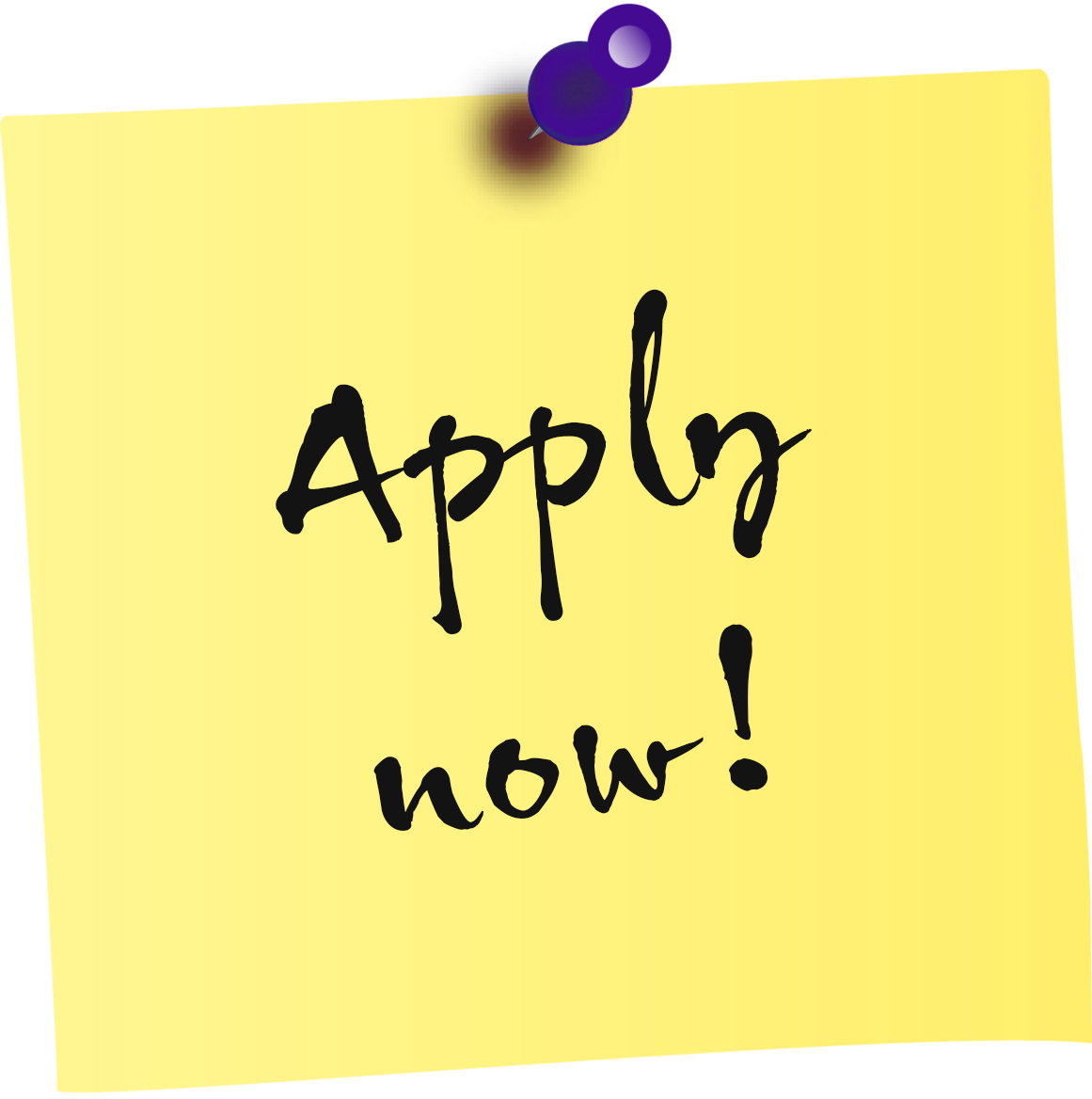 Anyone with an innovative idea related to plastic;

Teams with at least 2 active members;

Startups with or without any active market activities.
The program is completely free and we don't take equity of your startup. If you are interested in the programme fill out the webform below.
Extended application deadline: 30th June
If you need assistance during the application please contact us: startup@ppis.hu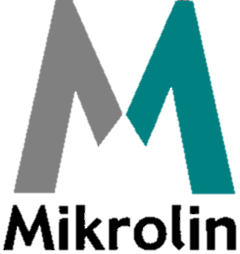 Partner up to speed things up. We keep expanding our impact on a local scale. We need partners that support us in that mission.
In return you get massive marketing & PR opportunities, access to early stage green start-ups, and so much more:
Maximum visibility among start-ups, investors, business and the academic circles.
Access to the network of like-minded people and leading innovators in the greentech area.
Build or strenghten your reputation as an organization that actively supports sustainability and the UN SDG goals.
Immerse yourself in the refreshing vibe of start-up energy.
Scout start-ups that suit your (investment) goals before anyone else does.
Find all partnership perks, benefits and options in this handy PDF
Greentech startups
Get to know our startups with this overview about some of the best greentech teams in our portfolio.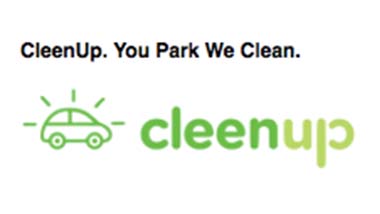 CleenUp
On-demand car cleaning service (on the spot) without wasting any water by using a nanotechnology-based rectifier. Customers can order the cleaning service anytime, anywhere. The service providers arrive to the spot with bicycles to reduce their CO2 emission. With the usage of their nanotechnology no water waste is generated during the car wash.
More info: https://cleenup.com/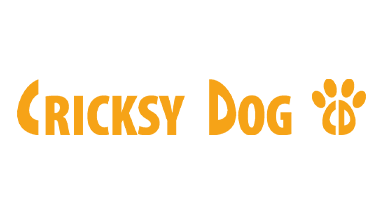 CricksyDog
They help everyday dog owners to become more conscious dog parents with their insect protein-based dog foods and biscuits. The production of their sustainable products has ten times lower water demand than the general beef-based dog foods with similar nutrition content and it is healthier.
More info: https://cricksydog.hu/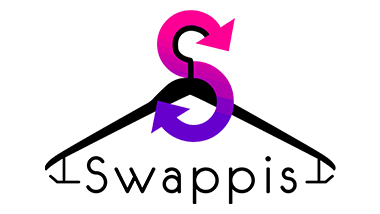 Swappis
Swappis aims to serve the circular economy by providing a take-back scheme for clothes and fashion accessories. They collect good quality preowned, high quality clothes from locals and resell them locally within the same shop. For their handed clothes people receive points that give them shopping credit, which they can use as a 50% discount on all items in the shop.
More info https://swappis.hu/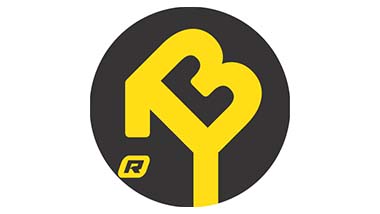 BLOCK
BLOCK creates a more connected and secure cycling experience that fosters the development of Smart Cities and is also beneficial for its clients and users.The team is on a mission to eradicate bike theft and popularize urban cycling through the use of technology and innovation. They created the Fort Knox of bike racks with the corresponding free smartphone application, where the true uniqueness of their business lies.
More info:
https://www.facebook.com/nomorebiketheft/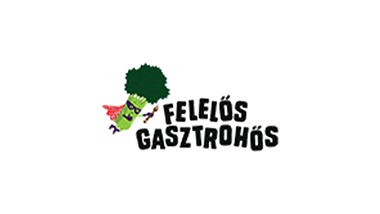 Take out, Bring in Foodbox
Their goal is to prevent single-use plastic waste generated by the restaurant industry. They provide standardized, durable, stainless steel food boxes that are collected and distributed to restaurants and catering businesses after their commercial cleaning. Through the support of the Heroes of Responsible Dining Foundation, all participating businesses receive additional promotion.
More info: https://gasztrohos.hu/dobozkozosseg/

Growberry
Growberry is an automatic indoor plant-growing device, which can produce complex fruits and vegetables at premium quality all year round, no matter the season or the weather. It establishes a closed and controlled atmosphere with lower water demand. This urban gardening solution is optimized for the needs of the given plant in order to maximize yields in a sustainable way.
More info: https://growberry-research.com/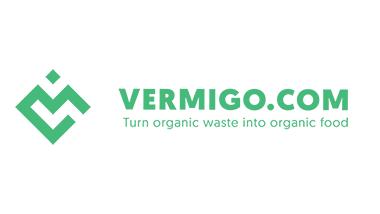 Vermigo
The unique combination of vermicomposter and vertical home garden is a sustainable and creative solution for anyone's balcony or flat. Through the process of vermicomposting, earthworms transform your organic waste into nutrient rich vermicompost, which you can use at your home garden. In addition, the vermicomposter allows for herbs, small fruits, vegetables or decorative plants to be grown directly in the built-in vertical garden beds with utilizing the organic nutrients from the fresh vermicompost, which guarantee their healthy and rapid growth.
More info: www.vermigo.com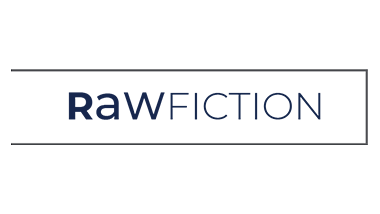 Raw Fiction
The textile industry residue can be considered as waste or as a potential raw material that carries new possibilities. If we use its original qualities while redefining it, and add some further qualities when processing, we can reveal new areas of use. They develop acoustic panels from wool waste that can be found in the region, thanks to the soundproofing qualities of the base material. The new technology leads to a way of material development, where the raw material presents itself in an utterly new character and becomes suitable for interior design purposes.
More info: https://rawfictiondesign.com/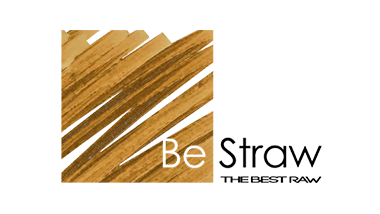 BeStraw
Their aim is the development of a new technology through the production of bio-based, 100% biodegradable drinking straws and cutlery to decrease the plastic pollution.
Their first product is the entirely organic wheat straw that has been used decades ago. This product complies with all applicable health regulations and is considered to be completely environmentally friendly through its complete life-cycle, as it is 100% biodegradability after use.
More info: http://www.bestraw.eu/